Integration with the pharmacy system improves patient safety
We briefly talked to Better Meds Product Manager Božidarka Radović despite her busy schedule about the new, 3.7.0. version of Better Meds, its main functionalities and the key benefits it brings to clinical teams.
Božidarka, a new version of Better Meds is out and already on its way to being deployed by our partners in four UK trusts. Before discussing the main functionalities, one, let's say, non-technical question. Better Meds is known as a product developed in collaboration with clinical teams. Were the features in 3.7.0 also the result of this kind of partnership?
As always, most of the new functionalities stem from the collaboration with clinical teams. We strongly believe that in order to make updates of an excellent product useful, user feedback should be implemented in them. This is what we are trying to do with each new release. So, collaboration with clinical professionals is essential for us.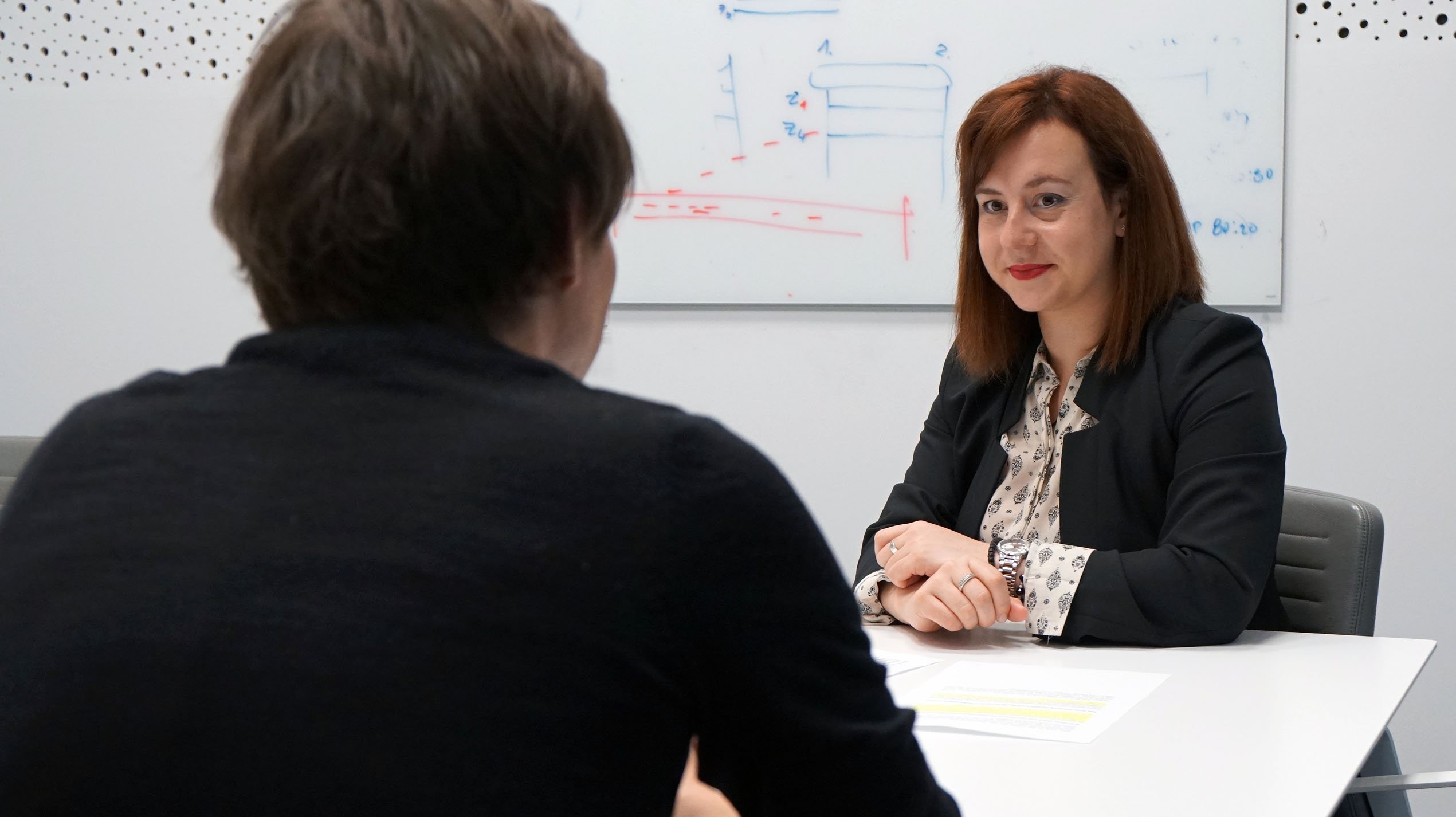 One of the main, if not the most important new functionality, is medication supply request and its integration with other pharmacy system suppliers.
That is correct. We have put a lot of effort into this new module (Supply request), and we had to work really hard to understand and map all the related processes in hospitals. This was a really long process, especially because not all the hospitals have the same procedures for ordering medications from pharmacies for patient's stock. In the process of building this module, we have interviewed more than 50 users.
We were also working with NHS Digital to make sure that we follow all guidelines and recommendations for integration with the pharmacy system supplier. Of course, I should not forget our development team who worked particularly hard to make all our plans and specifications come true. 

The integration of Better Meds and pharmacy systems will go live first in Somerset NHS Foundation Trust, where they use the Wellsky pharmacy system. What about other suppliers? Whose move is it? As far as I know, we are ready.
The integration at Somerset NHS Foundation Trust will be done in cooperation with Wellsky and NHS Digital, and the latter are working actively on summarizing the guidelines. We are using FHIR standards and CareConnect profiles. Having in mind that we will integrate with one supplier, we can do the same kind of integration with any other pharmacy system supplier as well. Of course, they would need to do their part, but we are more than happy to help and share the gained knowledge with them. Also, NHS Digital is very supportive when it comes to integration using CareConnect profiles.
Read about the new huge step towards interoperability:
integration between Better Meds and a pharmacy management system
from a different provider.

You talked about the technical part of the integration. But what are the main benefits for clinical teams?
I think that the benefits for clinical teams were one of the strongest reasons for us to have decided to do this integration and a new module. Anybody who is familiar with the existing processes in hospitals knows that they are time-consuming, with a lot of steps where medical errors can happen. Some studies suggest that in a significant number of cases, patients' Medication Administration Records are lost somewhere in the transfer between ward and pharmacy. A considerable amount of supply requests are not completed due to missing important and necessary information or due to illegible handwriting of the requester. 
"With a new module in Better Meds, users will be able to order more than one medication and to provide a note with each supply request. All supply requests should be clinically reviewed - and the user doing that will have easy access to the patient's medication chart, allergies and all other important information. Owing to the new supply request module and integration with the pharmacy system, patient safety will be improved, all the processes will be faster, and we expect to have less safety-related issues. Users will know exactly what is happening to their supply request at any point of the process. Also, we have put a lot of effort into design and user experience, so we do expect for the latter to have improved with this module. "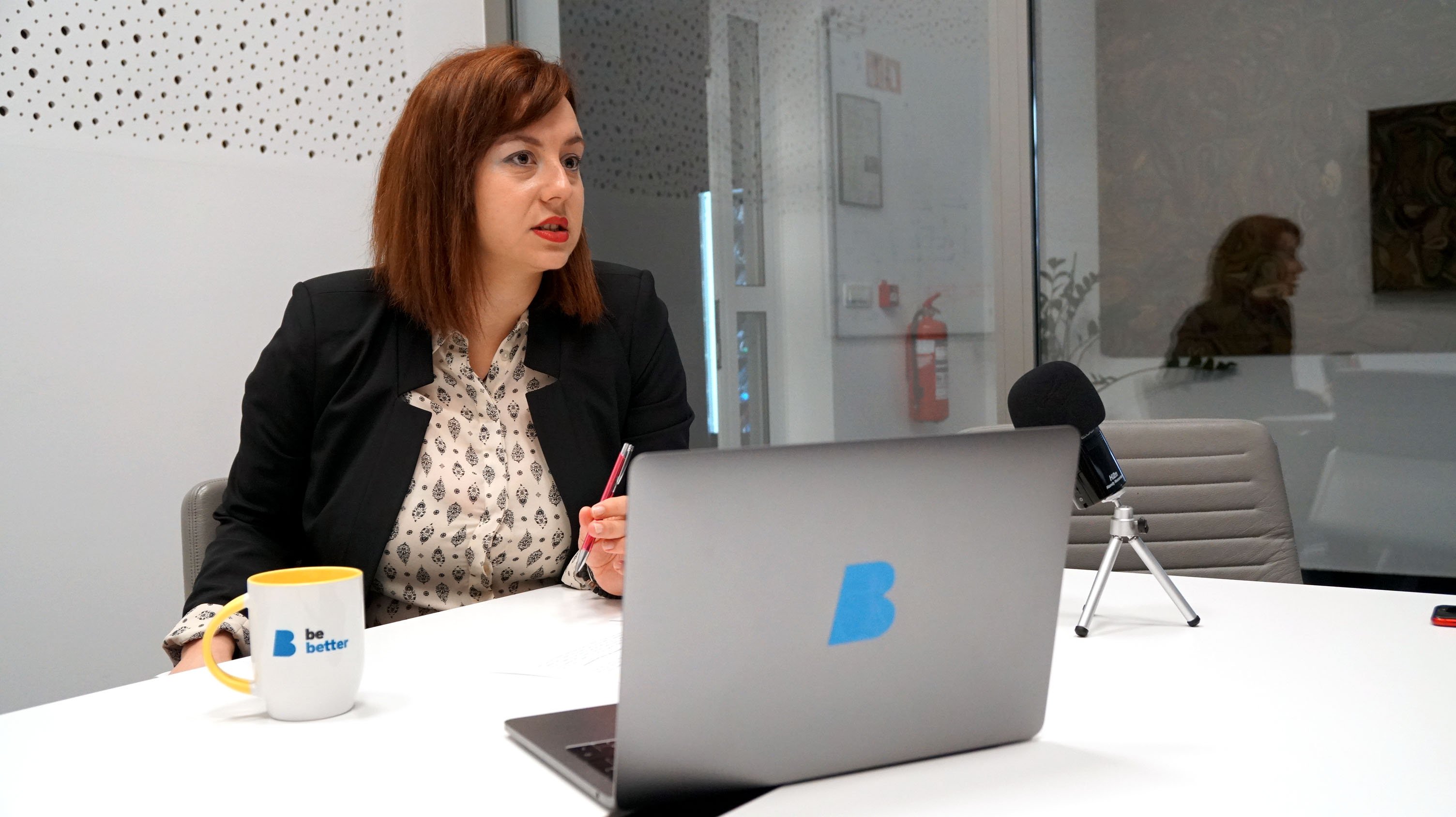 We must not forget that we are building new features for two reasons: to support clinical professionals and ease their work, but also to increase patient safety. We strongly believe that with this new module and integration, we are achieving both.

We mostly talked about the supply request. What are other new functionalities of the 3.7.0 version?
Many new functionalities came with this version, starting with the possibility to search through order sets, a new, improved overview of allergies within Better Meds, a summary of lab results (such as eGFR and creatinine level), the possibility to provide patient's height (together with the previously available weight). We must not forget the integration with MedicinesComplete, which enables British National Formulary links for each medication. This means that users can access the BNF page for each medication, right from Better Meds. 
Also, we have developed a new Discharge FHIR API, which is one step forward towards our ultimate goal - the possibility to exchange all medication-related data with other systems. Many other improvements came with this version, but I think I have mentioned the most important ones. 

And the logical (last) question. What will be the main functionality in the 3.8.0 version, what is proposed in the Better Meds roadmap?
Well, we do not want to disclose everything, but I can tell you one main thing that is coming with the next release - Outpatient Prescribing with FP10s and Custom made forms.