What will 2020 bring for healthcare?
We spoke with some of our team members about their expectations for the near future in healthcare. Here are their thoughts in brief …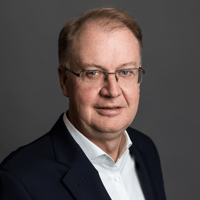 Tomaž Gornik, Better CEO
"We are glad the NHS has started to demand standard APIs for interoperability from suppliers. We believe this will continue in 2020. Hopefully, this drive will spread from APIs to persistence data formats (how applications store data) as well, eliminating interoperability challenges in the future.

The shift of focus from applications to data will also facilitate a multi-vendor, best-of-breed architecture, opening the market to smaller, more innovative vendors. This in turn will provide for shorter, more agile and higher value projects which will deliver quicker returns as the NHS continues to digitise.

Finally, for all the talk about patient-centricity, most applications are still built for and bought by organisations. Person held records based on vendor-neutral data will enable patients to engage by using the right set of apps to help manage their health."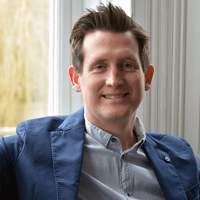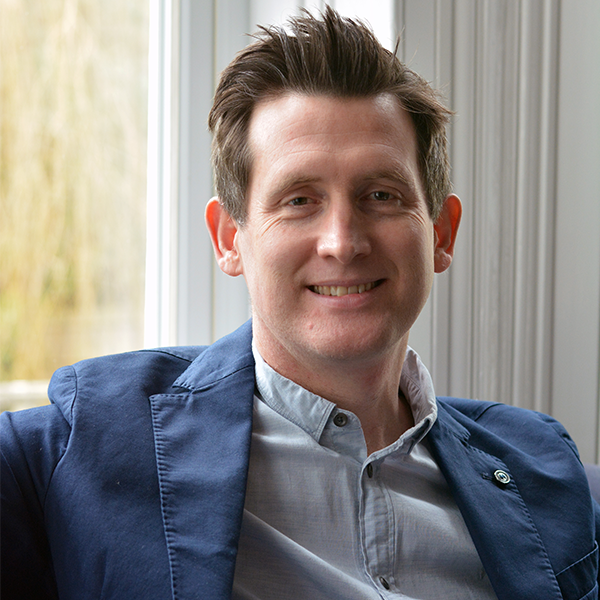 Matt Cox, Managing Director Better UK and Ireland
"I believe the new UK government will continue the endorsement of the long-term plan for the digital transformation of the healthcare system. I see this as a great opportunity to accelerate new alternative approaches for managing electronic health records and processes in hospitals. This is the year when the open approach could really be embraced in the UK. With the new office opening in the UK Better is going to have a substantial part in contributing to that as well."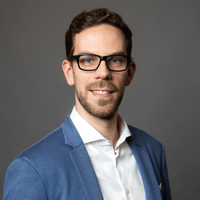 Roko Malkoč, OPENeP Business Unit Manager at Better
"Healthcare in the 2020s will become even more people-centric, and we will see more collaboration between hospitals and tech companies. Only by building trust between different stakeholders we can enable data-driven revolution, where dynamic communities will act as custodians of new technologies."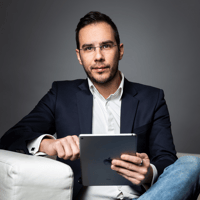 Anže Droljc, Director of Business Development at Better
"Inability of medical teams to easily access the comprehensive patient information, the need to login to several different systems and maturing approach of hospital without the walls will be driving further developments in the area of standardisation, standard's based workflows, interoperability and the need for consolidation of patient related information.

There will be more and more patients actively involved in managing their health using IT solutions. Therefore, one of the key challenges IT needs to address is the safe and easy integration of these apps into a wider healthcare IT ecosystem. There are already countless innovative and user-friendly apps and solutions for medical teams and patients, but they are not working together as one. Further advancements in healthcare IT that deliver value to end users and always show comprehensive and reliable information will only be possible through definition and enforcement of standards on all levels: terminologies, interfaces (APIs), data persistence and clinical pathways."