Better Studio version 3.6 brings new features to the content manager and Score and Scale widget
The latest release of the

Better EHR Studio version 3.6 brings many new features and functionalities to our low-code tool that will enhance the form-building experience as well as improve the overall performance and stability of the platform.
Better EHR Studio is a low-code development environment which allows for a faster and more agile development process and empowers its users with a set of powerful, hassle-free tools for creating and deploying clinical forms, querying and analysing data, administrating EHR servers, and more. It is an integral part of Better Platform, a market-leading openEHR data platform.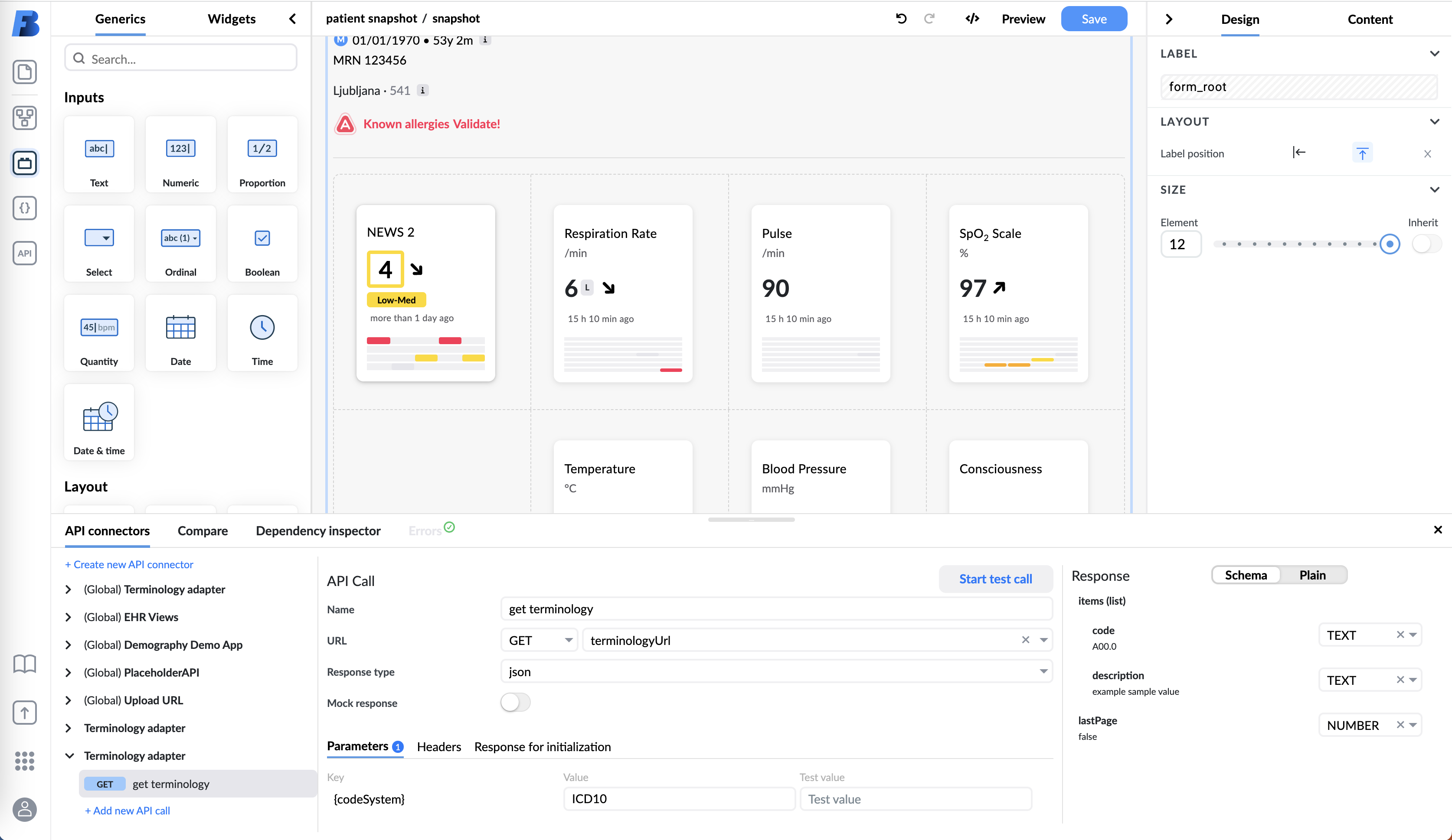 The latest version, 3.6 this time, includes several changes and upgrades. One of the most significant changes in this release is the complete redesign of the API panel, which has been moved to the bottom panel for a better overlook and better user experience. The content manager has been improved with new designs and features. We want to make the content manager a workspace where users can upload and share their content easily. In addition to widgets, content upload is also extended to forms and templates, documentation support is enabled, and the user interface is improved.
One of the most anticipated changes is the Score and Scale widget which will take data visualisation to the next level by allowing users to easily present scores and scales through graphs or sparkline charts. There are also the defined interpretation and several configuration options to play with. The new version also brings upgrades to the dependency inspector that can now search for variables and usage within scripts, making it easier for users to identify and resolve issues.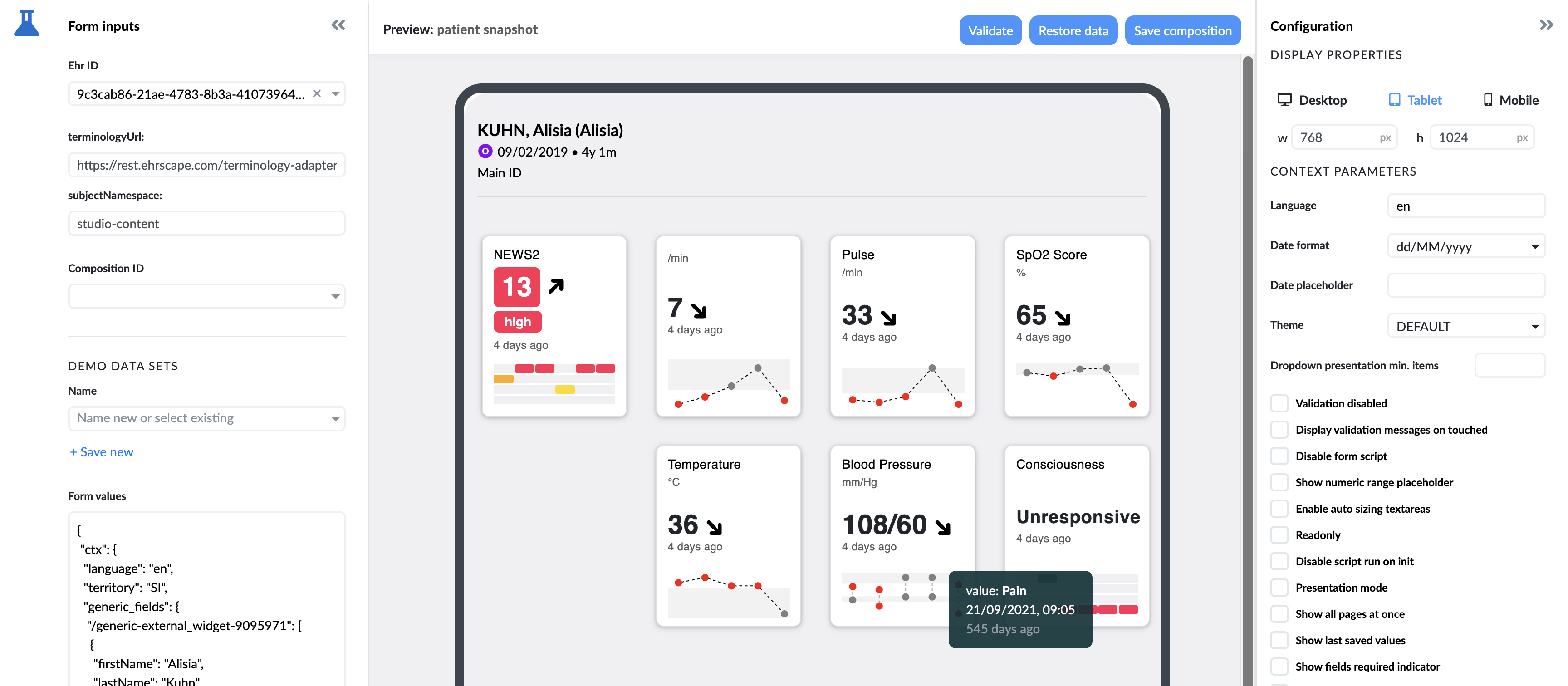 "We are excited to announce the new release of Better EHR Studio, featuring a brand new Content manager and a Score and scale widget for healthcare data visualisation. This new feature set offers a more intuitive and user-friendly way to interact with complex healthcare data, providing actionable insights that can help improve patient outcomes, and drive more informed decision-making," said Benjamin Muhič, Better EHR Studio Lead.
For all new features and functionalities, as well as bug fixes that are available in Better EHR Studio version 3.6., visit this link here.